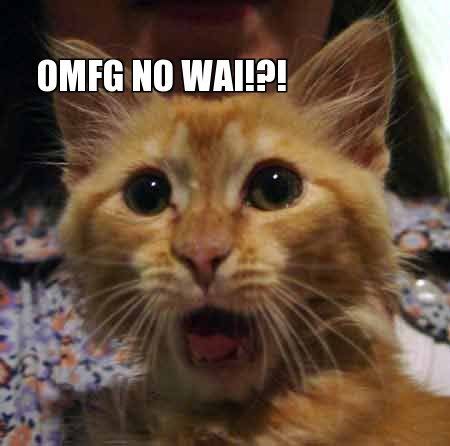 Hello Fellow Writers,
Remember how I told you all that I was writing a short (5k words) erotic story to submit to a
Pain/Pleasure
anthology that
Berkley Heat
is doing? Well.... I just got an email offering me a contract! I'm in shock. I can't believe it.
I'm going to be NY pubbed. Holy Moly.
SQUEEEEEEEEEEEEEEEEEEEEEE