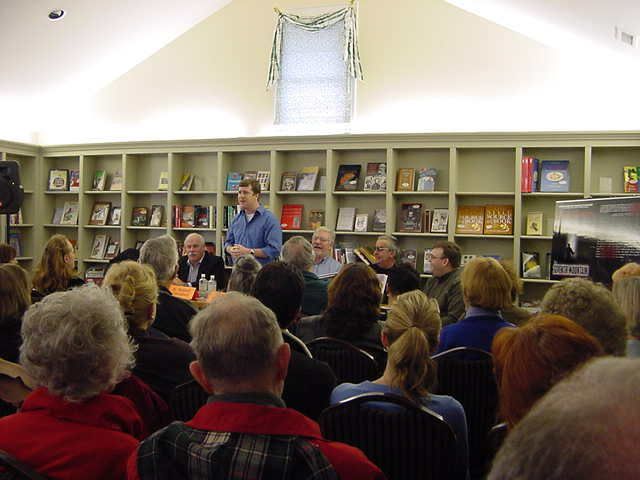 Hello Fellow Writers!
Yesterday I once again failed to meet my own Writer's Challenge. I can't do that if I want to write a whole novel in a month for
NaNoWriMo
! And if I don't get my plot outline for "Snowed In With a Millionaire" finished before November 1st it is going to be very difficult for me to get that first draft done. So I need to get cracking.
I watched this great video on
YouTube
from
StaceyCochran.com
. Stacey is actually a guy. He must have sent over 50 queries out to literary agents, and the video is of him going through all of them one after another (he hadn't checked his mail in a while because he and his wife had a baby). You'll notice all of the envelopes look the same, and that is because Stacey sent out SASEs (self addressed stamped envelopes) with all of his queries.
He just plows through those rejections without even batting an eye. I have a lot to learn from him. I got ONE form rejection from an agent and cried my eyes out and stopped querying. Ridiculous, I know.
And then - he gets a bite. An agent wants to see his work.
Today I have a busy day - I have an interview with a nursing agency (I'm an RN although I currently stay home with my baby) to see if I can pick up some weekend shifts. Then I am going to drop the baby at my parents house and go to my Advanced Writing Workshop. I will try to get some writing done, I truly will.
Wish me luck and good luck to you too!
Yours Truly,
Shoshanna Evers