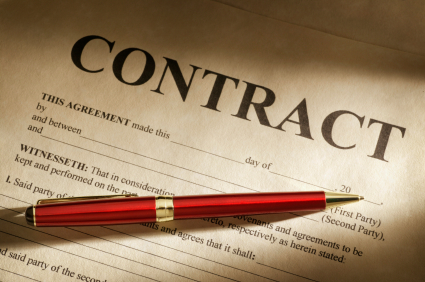 Hello Fellow Writers,
Oh boy, I've got big news. I'm so excited I just had to share. Remember how I wrote a kinky Christmas story, hoping to be part of the Ellora's Cave "Merry Kinkmas" anthology they are coming out with this Christmas? Well, I just got word from my editor that my story "Ginger-Figged for Christmas" (tentative title) is not really fetishy or kinky enough for "Merry Kinkmas". Apparently ginger-figging is too common to be considered kinky! LOL
Bummer, right? Nope! She wants me to add a few things and said if I'm willing to do that then she'd like to offer me a contract on it as a stand-alone book.
And as I'm sure you can imagine, I'm willing! My editor has a real knack for knowing how to make a story shine, so her suggestions will come in handy when I start revising (and lengthening) my Christmas story.
The funny thing is, I was planning on spending this week reworking my WIP Hollywood Spank to include the revisions my beta-readers suggested, but now I'm putting Hollywood Spank aside to work on the Christmas story.
I am over-the-moon happy to have sold my second book. I'm kind of in shock that it actually happened :) Wish me luck revising tomorrow, and good luck to you too!
Yours Truly,
Shoshanna Evers